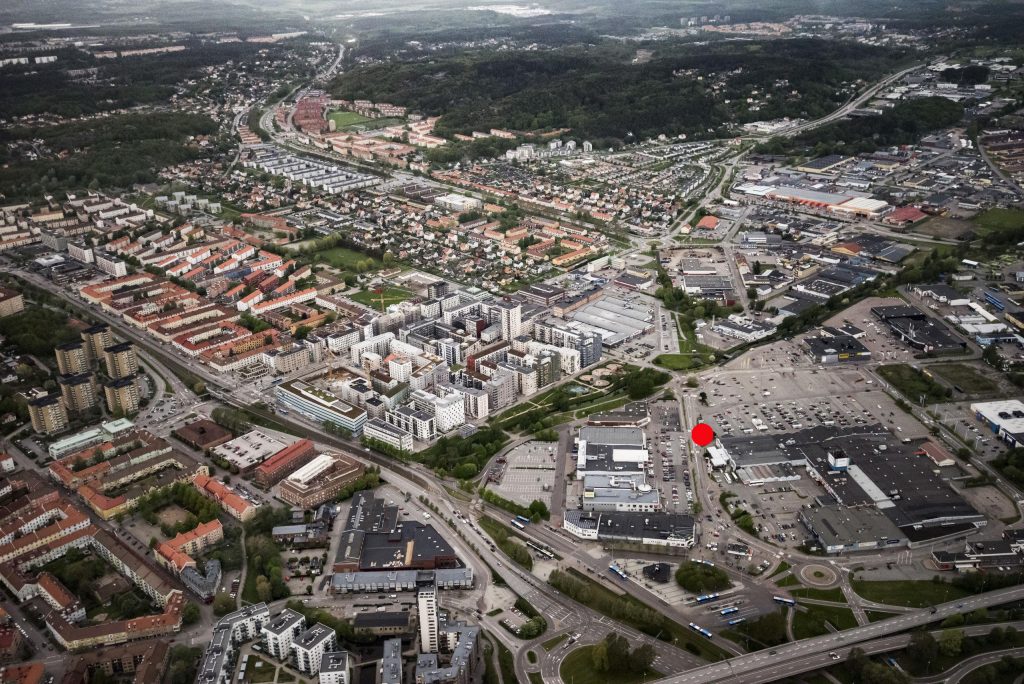 Konstrepubliken-Psykiatrins monument/ The Republic of Art – Monument to Psychiatry at Backaplan Göteborg. 15 September-3 Oktober 2021.
https://www.psykiatrins-monument.se/wp-content/uploads/2021/05/KRPM-PDF-BOK-2.pdf
Med stöd från Konstnärsnämnden, ABF och Göteborg Stad/ With support from the Swedish Arts Grants Committee, ABF and Göteborg Stad.
KRPM vidtar smittskyddsåtgärder i enlighet med rådande restriktioner och anpassar program och verksamhet efter ansvariga myndigheters rekommendationer.